HOW WE WORK
Generally it's a relatively simple process.
1) It starts with a phone call or an email
We then make an appointment to come and see you and discuss the various options you have and recommend the Heat Pump best suited for your purpose, or if you know what you are after we can take a deposit and work out an install date and time to suit.
The 20% deposit is payable by cash, cheque, internet banking or by Mastercard or Visa.
If you choose to use a credit card there is a 2% surcharge from the bank.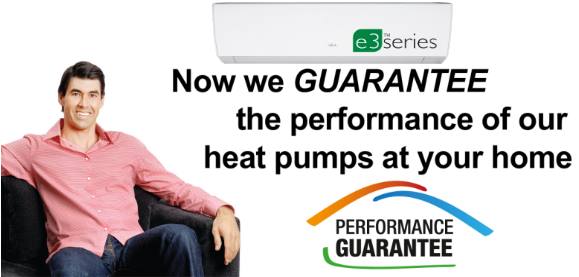 2) We install the Heatpump in the agreed location.
We clean up and then give you a demonstration on the running of the unit.
We also leave the instruction booklet.
3) You pay the balance by however means we've agreed on.
We then post the paid Invoice, the Certificate of Electrical Compliance and the 5 or 6 year Warranty card to you.
4) We can maintain and service your unit.
Yes we also service heatpumps - see the Contact Us page.
We Also Pump down units that need to be relocated or removed for say building renovations.