WHAT WE DO
Sales, Service and Installation of Fujitsu or Mitsubishi Electric Heatpumps
After 30 years in this industry we believe we have selected the best heatpump brands
and coupled them with the best deals for those living in Auckland.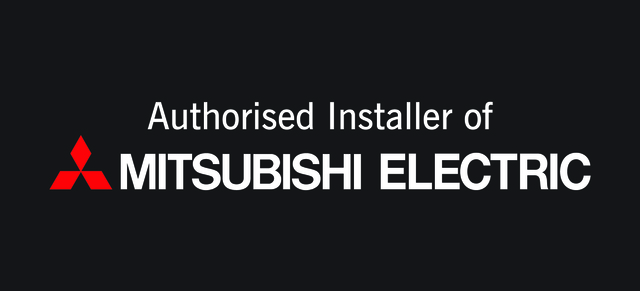 It's Fujitsu or Mitsubishi Electric,
and which is best?
Each have their own merits, but most people ask me,
"What have you got in your own home?"
(I'm up front with the answer)
Warranty on Heatpumps
You will either receive a 5 or 6 year warranty depending on which brand you choose.
The warranty is held by Fujitsu or Mitsubishi, so in the unusual event of something mal-functioning you would make us, 'Heat Pump Discounters' your first call.
Technology
We are leaders in technology, and do inform our customers on new technology that is introduced - such as Comfort Master- and the new PEBBLEAIR Iphone/Android app. for Fujitsu.
The new iphone/android application suitable for Fujitsu and Mitsubishi Heatpumps.

Piece of mind
Whether you have bought from 'Heat Pump Discounters' or not, we can service your Heat Pump by way of repairing your faults or just maintaining your Heat Pump to ensure it is running to optimum performance.
A simple free call to 0800 310001 and you are there.